The Bell Group is Named One of the Top Teams for 2021
Posted by Evan Bell on Thursday, February 18, 2021 at 11:10 AM
By Evan Bell / February 18, 2021
Comment
Highgarden Real Estate has just announced the winners of the Top Team Award and Top Agents for January, 2021 (...and we won!)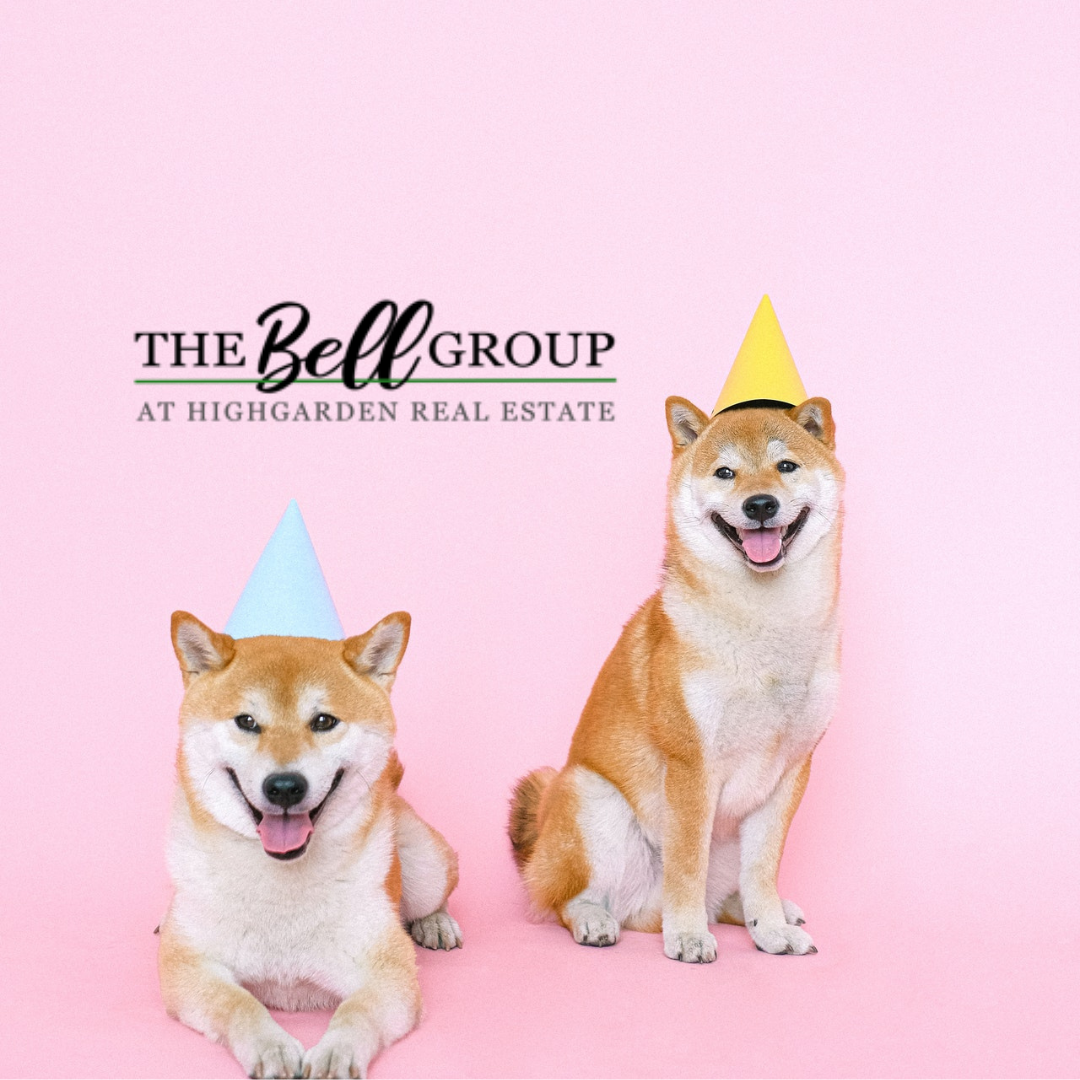 This award is based on the total closed volume of real estate sales from all of the company's hundreds of real estate agents located across the country. To be eligible for receiving the award, the agent has to have closed a minimum of $500,000 in volume (volume is calculated as the total dollar amount of real estate deals closed during the month by adding the sales prices).
The real estate market in Indiana has a cyclical pattern, with the warmer months seeing more activity than the colder months. Historically, January is one of the slowest months for real estate sales in Indiana, as you can see in the following chart:
This seasonal slowdown experienced by the market is typically due to a number of things such as the holidays and weather. Anyone given a choice between moving in the middle of the winter in Indiana vs. literally any other time would surely choose the latter.
On that same coin, as an agent you'd much rather show houses in t-shirt weather than when it's freezing outside! Good luck keeping your feet warm and dry. You also are competing on a dollar volume basis, which means your market's average sales price comes into play. Here in the affordable midwest you have to sell more homes to reach the same volume as an agent surrounded by multi-million dollar beach front villas.
And yet, despite these first-world challenges we face as midwestern Realtors, bereft of warm ocean breezes, amongst homes that cost the same as the cars driven by agents on HGTV - we push on.
Not only did The Bell Group place among the Top Real Estate Teams, but one of it's own members placed among the Top Agents as well - congratulations to John Grogan for accomplishing that feat with $625,270 in sales!
The Bell Group ranked among the top with real estate sales volume just short of one million dollars, closing $954,270 worth of residential real estate sales.
If you or anyone you know is looking to buy or sell real estate, give The Bell Group at call at 317-939-5889 today, or visit the website DwellIndy.com to get more information or view the latest property listings.